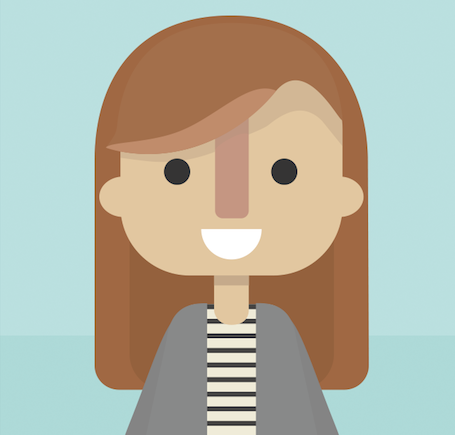 Hello, nice to meet you!
I'm Louisa and as you can probably tell, I like to draw. As an animation graduate, I also like to animate and I sneak it into my work whenever I can.
I live in on a hill in Stroud, Gloucestershire with my partner, daughter and cat in our three storey bungalow.
I get excited by nice colours, sharp design, fonts, beautifully drawn characters and seamlessly looping gifs.